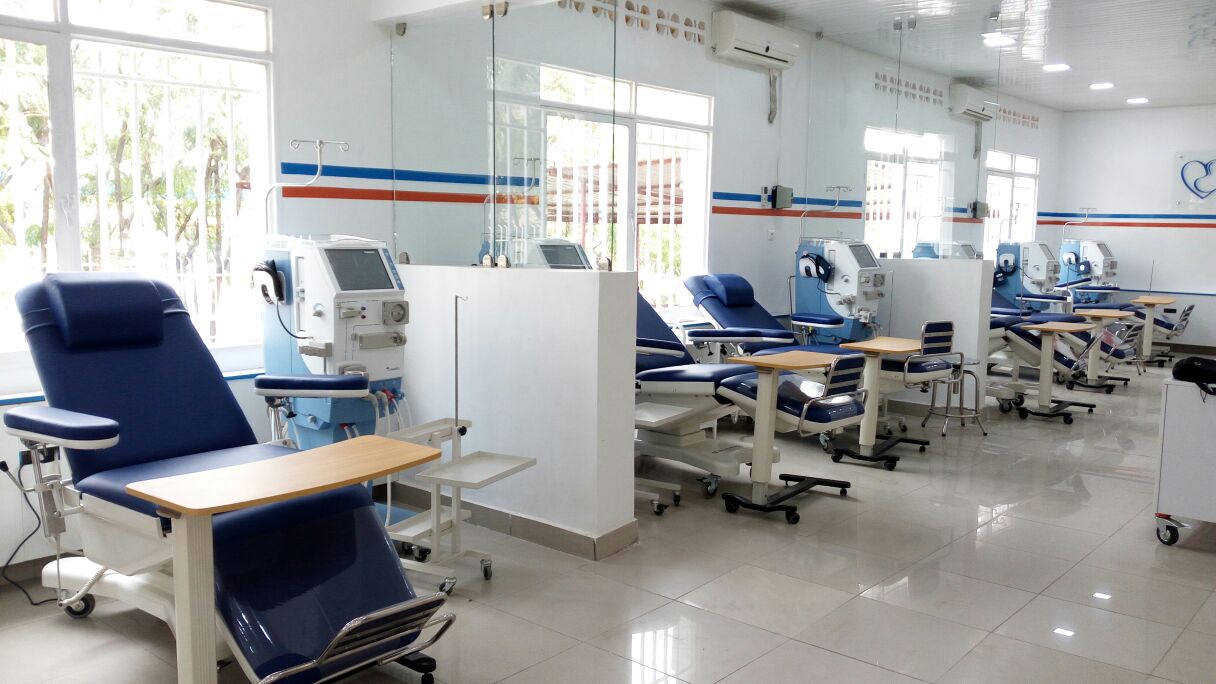 Rwanda
Africa Healthcare Network Rwanda Ltd.
#11 KG 2 Avenue
Kimihurura
Kigali
Rwanda
Tel: +250 789920625
Email: patrick@africahealthcarenetwork.com and pasteur@africahealthcarenetwork.com
Tanzania
Africa Healthcare Network Tanzania Ltd.
Plot No. 50 A
Mikocheni Light Industrial Area
Industrial Road
Kinondoni
Dar es Salaam
Tel: +255 782447744
Email: judith@africahealthcarenetwork.com
Mauritius
Africa Healthcare Network Corporate
Suite 605
St. James Court
St. Denis Street Port Louis
Republic of Mauritius
Tel: +255 684238465
Kenya
Africa Healthcare Network Kenya
Chester House
Koinange Street
P.O. Box 43695 - 00100, Nairobi
+254 746488228
Republic of Kenya
Email: katharine@africahealthcarenetwor.com
Contact Us
If you are a nephrologist:
If you are a nephrologist, looking to be associated with a dialysis center, but are concerned about the time commitment, headache of hiring and retaining staff and managing the operations, then Africa Healthcare Network might just be the perfect match. We strongly believe that the Nephrologist is the key to better patient care. We believe that the relationship between a patient and the treating nephrologist is sacrosanct and we ensure that patients never break that bond.
If you represent a hospital:
If you own or are associated with a hospital that has space and you are looking for a professional organization that can set up and operate a state-of-the-art dialysis center, then Africa Healthcare Network can do this for you.
If you would like to discuss partnership opportunities, please fill in the form to the right and we will get in touch with you. Additionally, please feel free to email or call Nikhil Pereira-Kamath directly:
Email: tanzania@africahealthcarenetwork.com
Tel : +250 786408515