AHN is Supported by World Class Investors with Deep Knowledge of Africa and Healthcare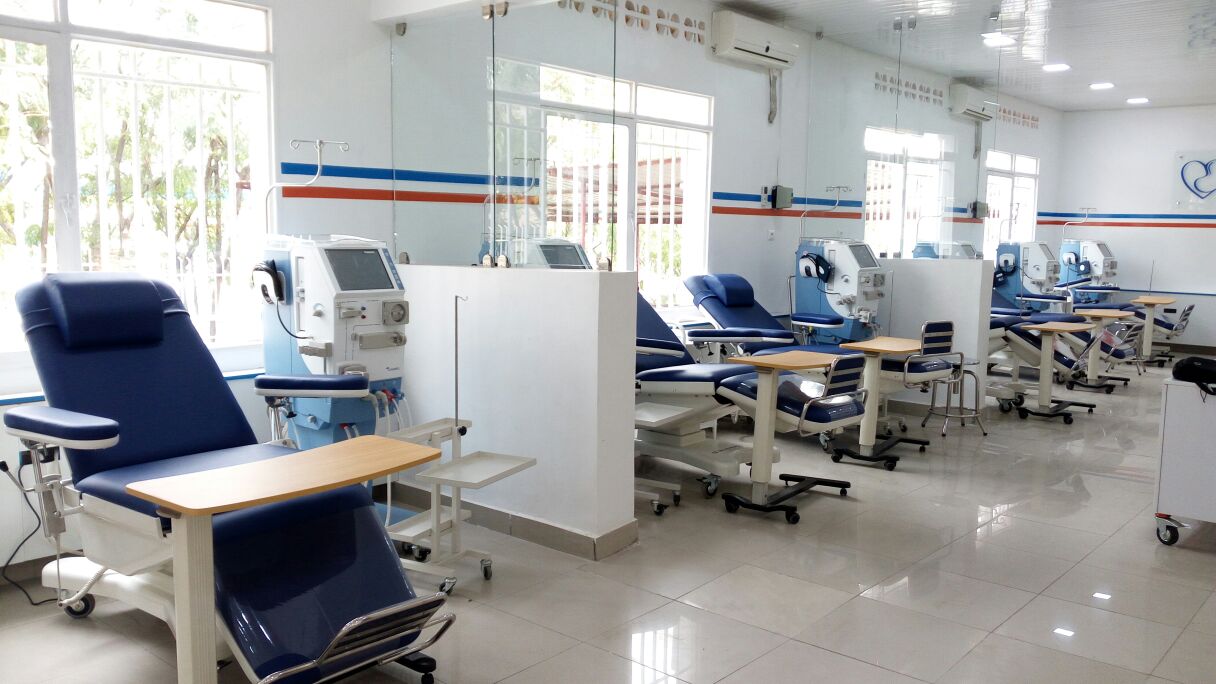 Polaris Partners invests in exceptional technology and healthcare companies across all stages of their life cycles. With offices in Boston, San Francisco, and Dublin, we partner globally with an unparalleled network of entrepreneurs, top scientists and emerging innovators who are making significant contributions in their fields and improving the way in which we live and work.
Asia Africa Investment & Consulting (AAIC) aims to invest in fast growing companies within the Healthcare sector in Africa. AAIC focuses on providing growth capital as well as long term value to assist companies in improving their performance and expansion. Additinally, AAIC works to syergize Japan's strength with developing country growth, combining people, funds, knowledge and information. Through this investment philosophy, AAIC aims to realize a mutually beneficial relationship for Japan and its portfolio companies in developing countries, providing the necessary support to ensure sustainability of its portfolio companies.
Flint Atlantic is an Africa-focused healthcare impact investment firm. Leveraging deep insights in the African healthcare landscape, Flint Atlantic makes investments that unlock the market potential of the health sector across all stages of the value chain. As an impact investment firm, Flint Atlantic aims to deliver measurable social impact to communities in addition to sustained financial returns to investors. Flint Atlantic also provides advisory services across a range of competencies including financial management, business operations, general management, organizational design and market intelligence.
AHN has built a rich network of partners including some of the leading healthcare organizations in Africa & medical device manufacturers globally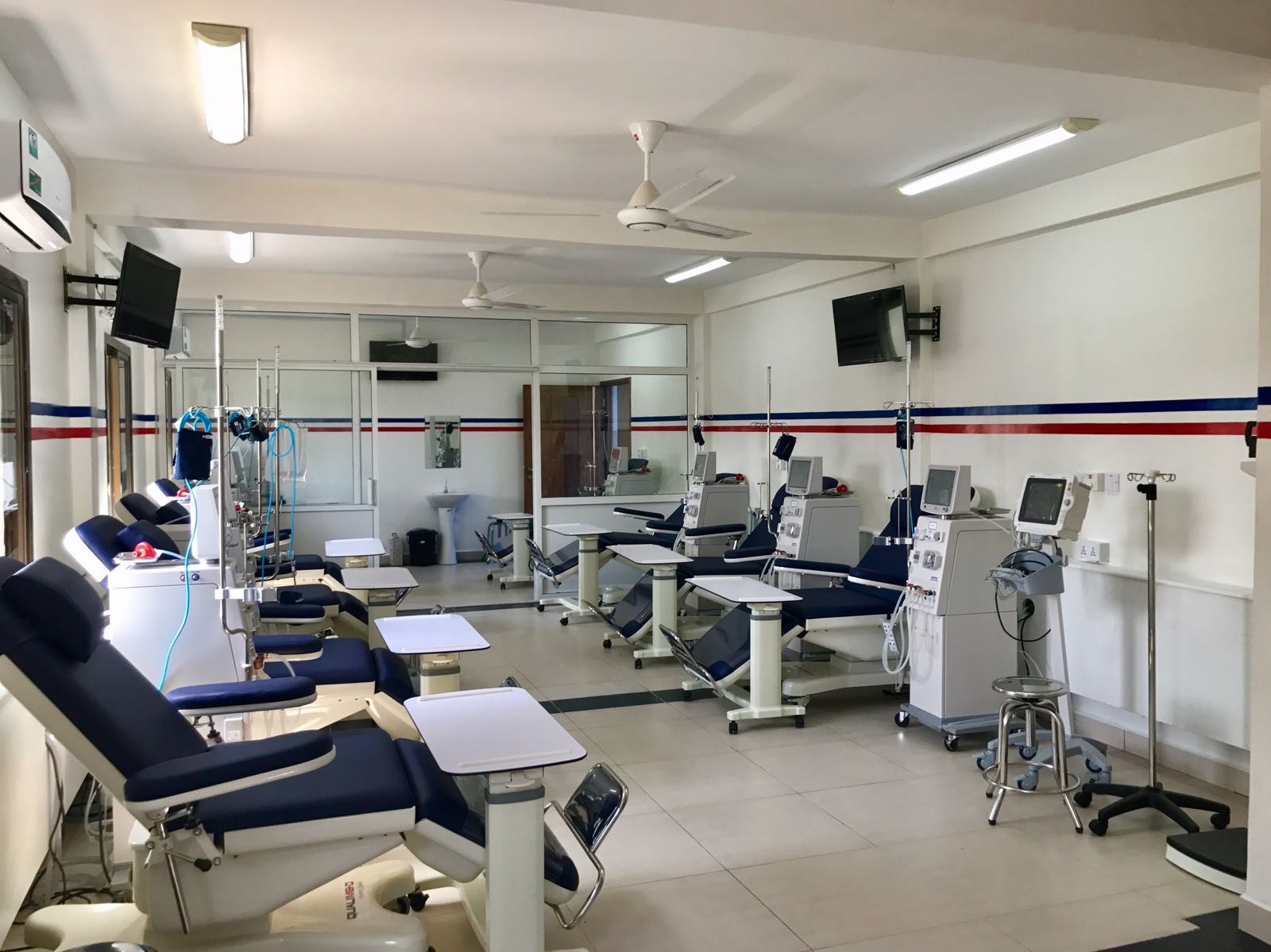 If you are a nephrologist, looking to be associated with a dialysis center, but are concerned about the time commitment, headache of hiring and retaining staff and managing the operations, then AHN might just be the perfect match. We strongly believe that the Nephrologist is the key to better patient care. We believe that the relationship between a patient and the treating nephrologist is sacrosanct and we ensure that patients never break that bond.
Patients are required to meet their primary nephrologist once a month at least. After every dialysis session, the nephrologist gets an SMS summarizing the session. In case of any major complications during dialysis, the treating nephrologist is called by our trained Duty Medical Officer to take a decision on the course of action.
We have strong associations with many leading nephrologists in different cities and would love to partner with you. If you want a quality dialysis option for your patients, then AHN might just be what you are looking for!